Our Workflow For Your Project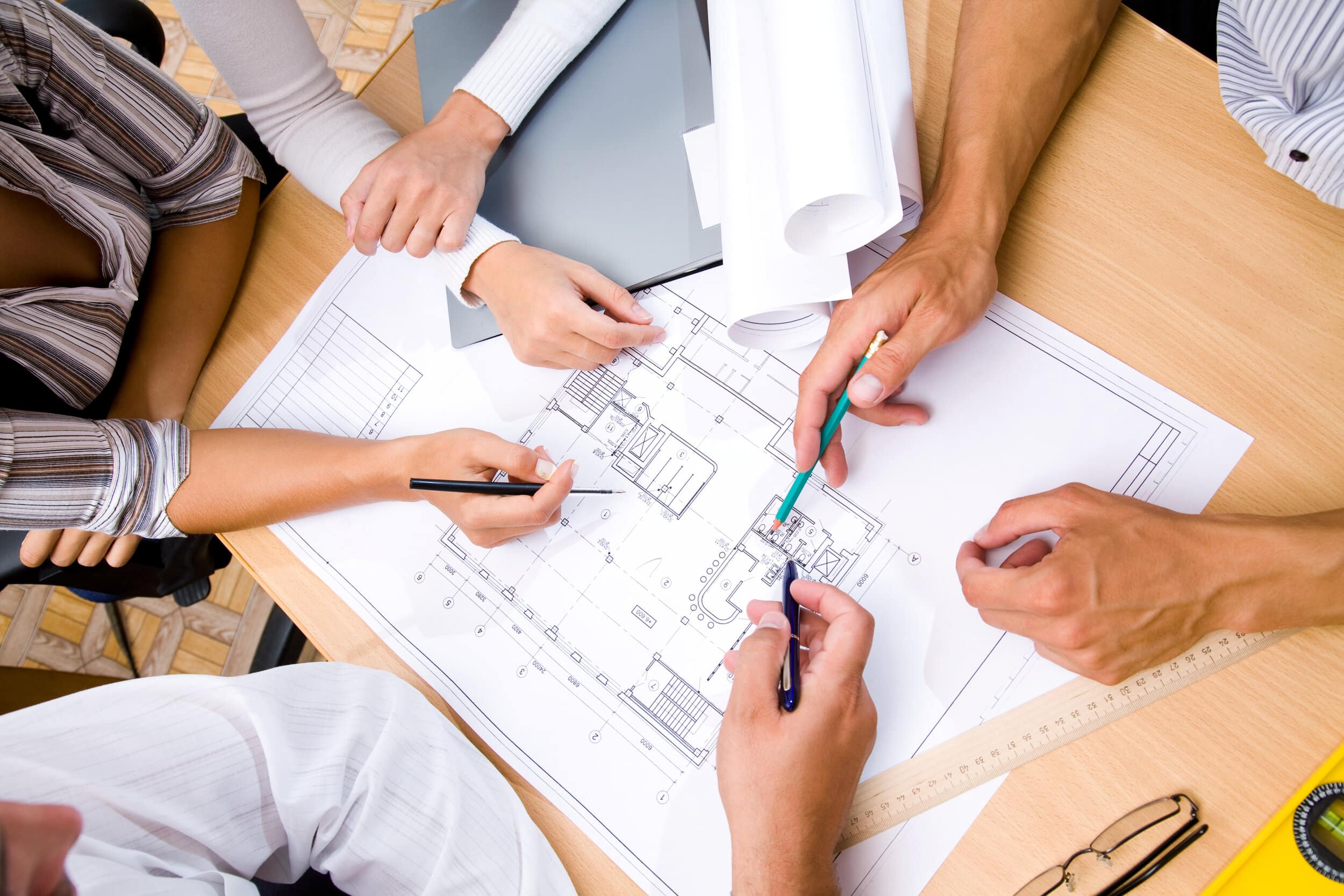 Phase 1-Preliminary Information Gathering
Our first job is to clearly define the distinctive needs and requirements you have for your spaces. In order to accomplish this, we need to fully understand how you want to live and function in that space. Once all of the necessary information is collected (via conversations, questionnaires, budgets and timeline), we can begin generating and reviewing the necessary plans and changes with you, the architect and the contractor. The information will enable us to review the current layouts and create the ideal layout for you and your family. We will study the space as it pertains to flow and function and make recommendations and sketches to communicate each idea. We will focus on every detail, and create lists and layouts so that we can make decisions for the architect and builder. We will also determine what items you want to incorporate into the house, such as existing furniture, artwork and accessories.
Phase 2-Schematic Design/Design Development
Once the layout and plan is approved, an overall "design concept" is created for your new space. We will make all specific finish and material recommendations throughout. The exterior finishes include walls, stone and tile, pool, deck, railing, wood, fireplace material, gates and fencing. Interior finishes include ceiling beams, paint color and texture, the walls and wall coverings, lighting (art, chandelier, sconces, pendants, etc.), electrical switches and outlets, baseboard, stairs, general cabinetry, kitchen, bath and bar cabinetry, tile, stone, plumbing fixtures, sinks, stoves, etc. This phase will require renderings, samples, swatches and visuals to help convey the design intent and direction. The details will be determined and decisions will be thought through. Partnering with all building team members and vendors to ensure the plan is meticulously followed, is essential.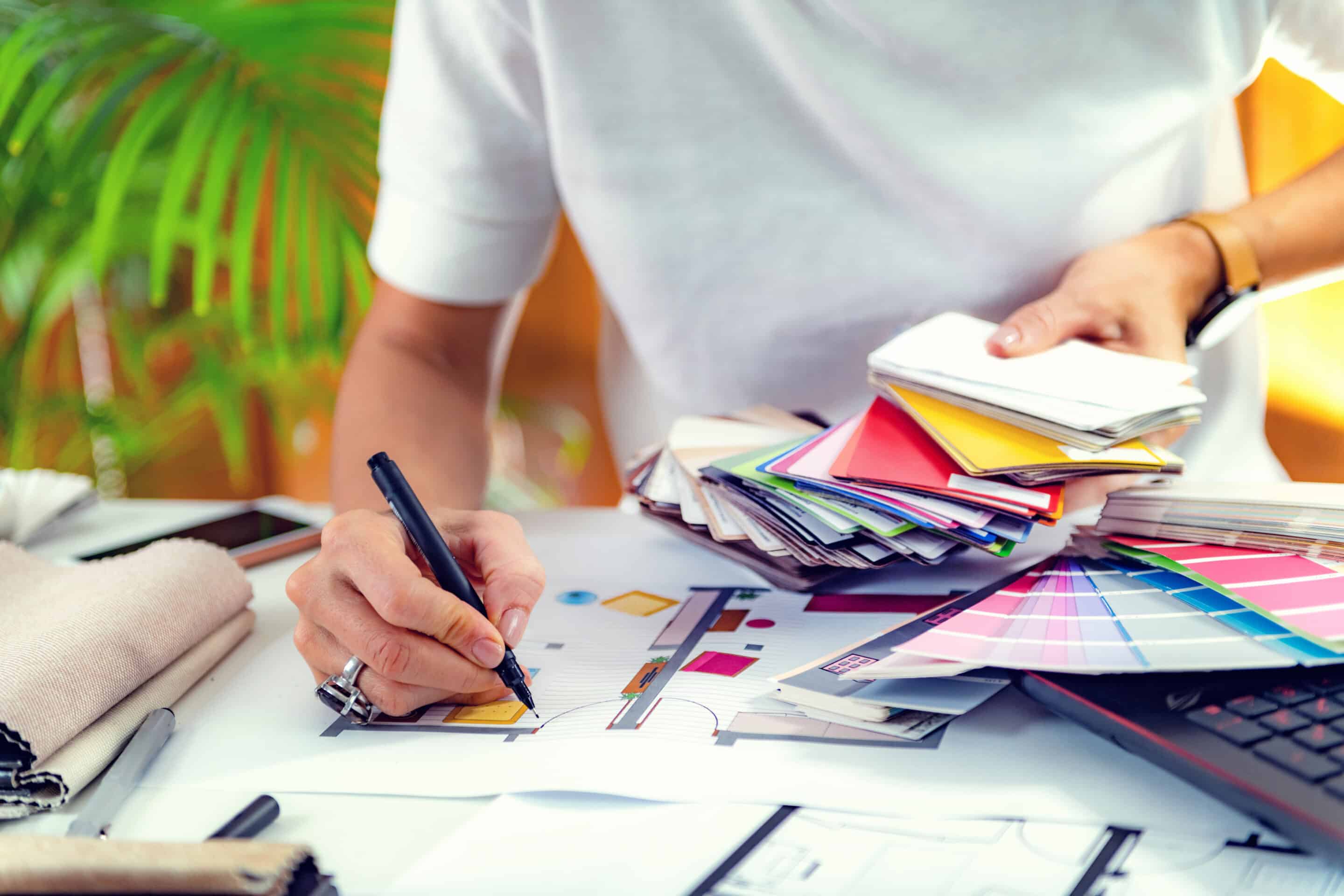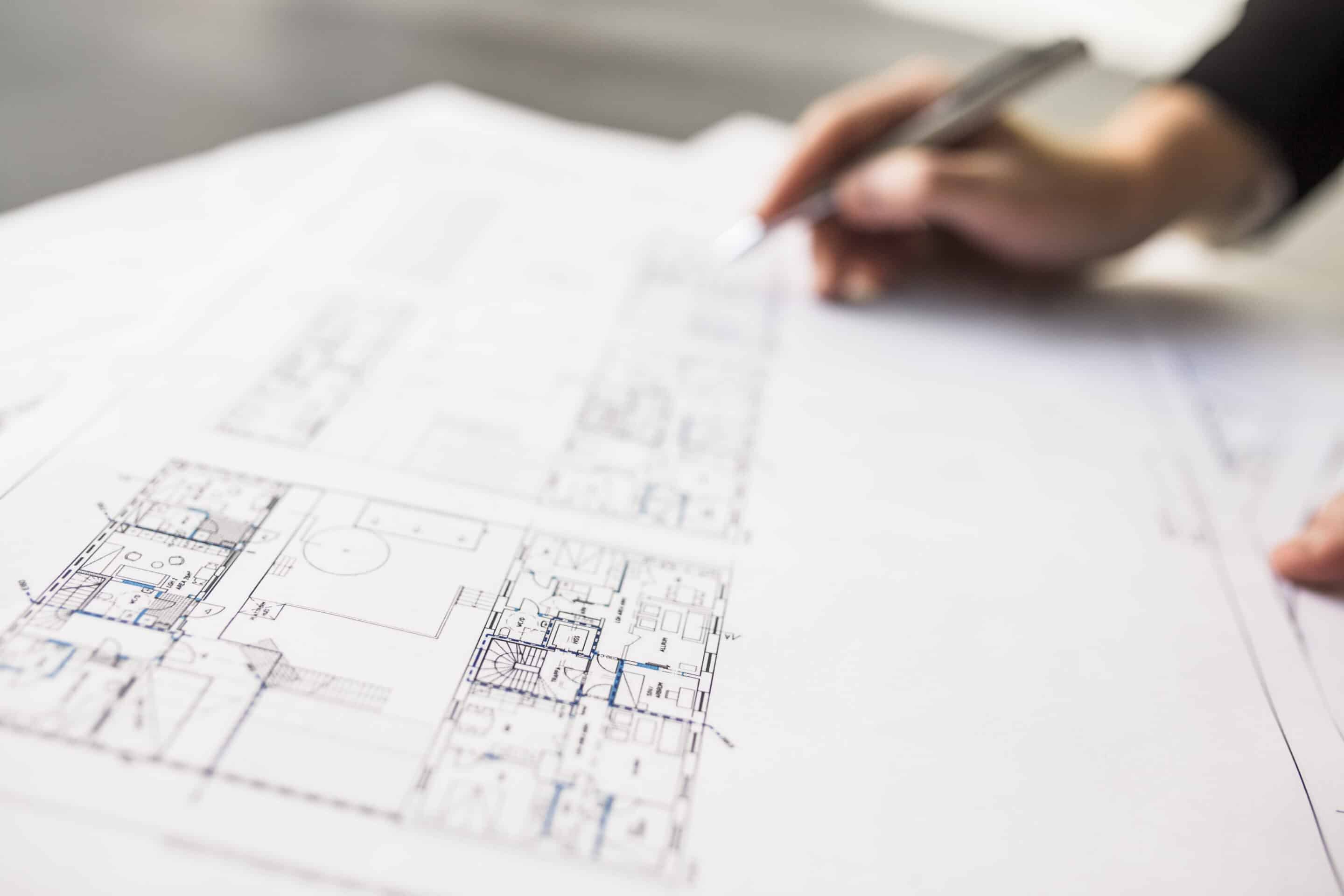 Phase 3-Contract Documentation/Product Administration
We will commence product ordering, project coordination and scheduling. We are on the job site as needed to oversee the implementation of the design vision. It is a fluid process and some decisions will need to be made immediately, and others not. Communication is key. We will continuously coordinate and stay on top of all orders, deliveries, vendor statuses, and installation schedules. This helps eliminate the chance of potential problems or delays.
Phase 4-Project Evaluation
At this point the project is complete and our job is to make sure that everything is just as it was intended. We meet to discuss the end result and work with you to resolve any issues that may have arisen. A photography session scheduled for our records and any possible marketing or editorial opportunities. We create a project maintenance binder including documentation of all selections and care guidelines. Then, as a celebration of the collaboration, we schedule a complimentary cocktail party to show off your beautiful new project!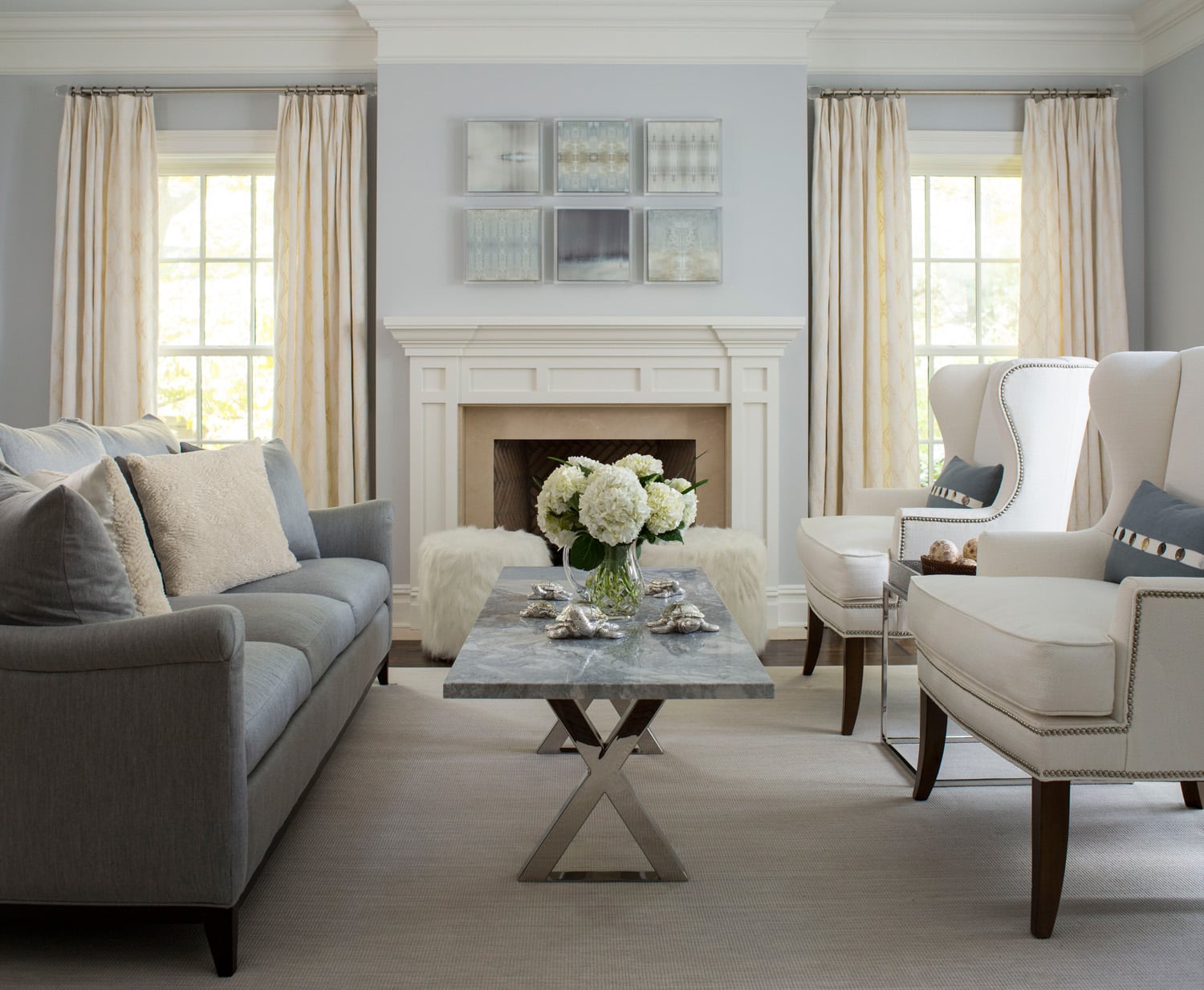 Have questions about our design process?