Our purpose at Elissa Grayer Interior Design is to provide creative and timeless interiors by bringing together inspiration and imagination. We excel at providing unequaled design and creative solutions, given our clients' set budget and program.
We pride ourselves on being a superb customer service oriented firm with the ability to deliver top quality design and the implementation to ensure the final project reaches its vision. We go the extra mile for our clients, supervising installations, moves, and deliveries, in order to make their lives easier!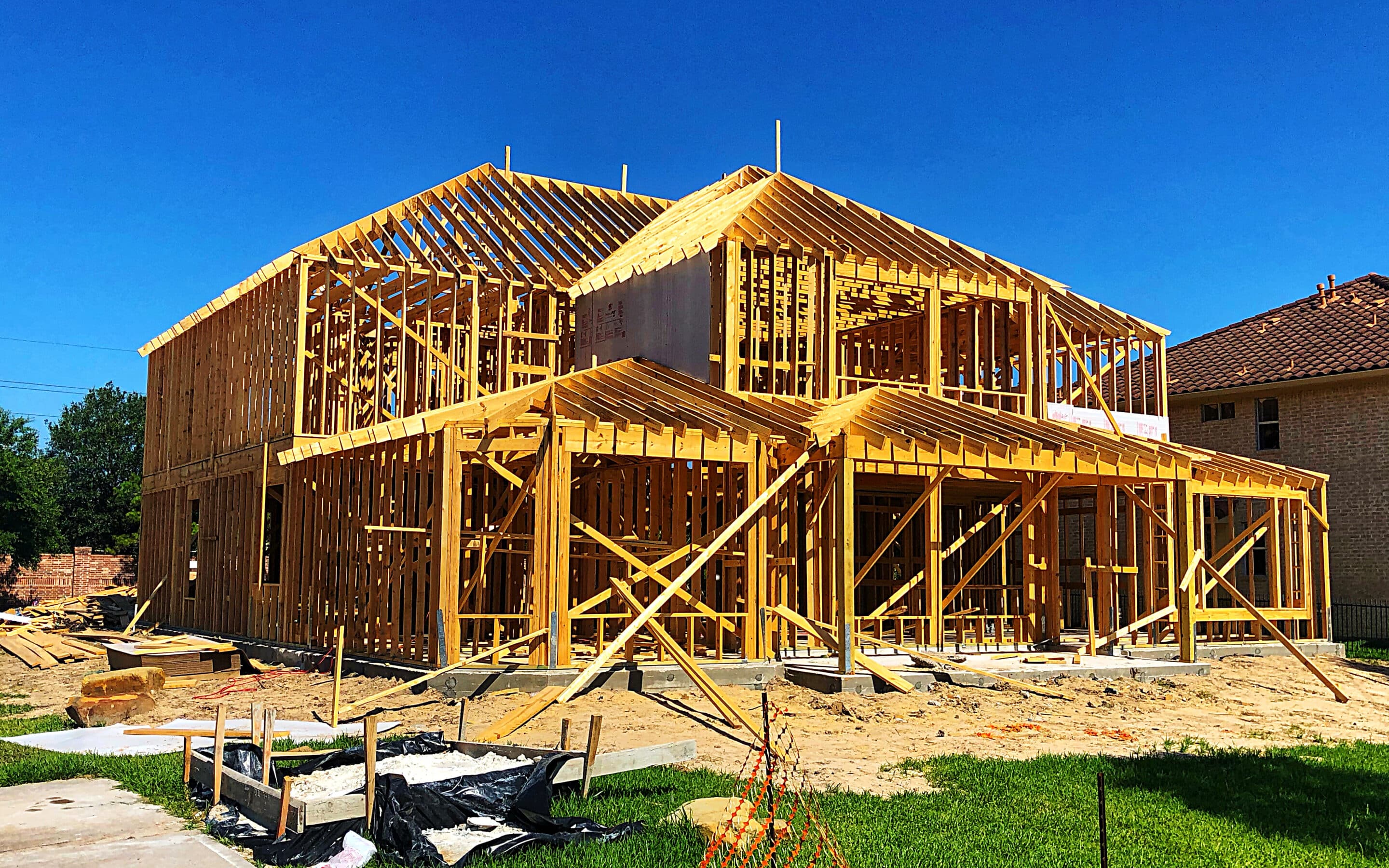 New Construction
From initial concept development to move-in, our team takes the guess work out of new construction. We can assist with architect and builder selection and bidding process. Reviewing architectural plans, coordinating the project team, with full project management, we keep environmentally responsible design at the forefront. As your representative, we specify finishes, hardware, fixtures, flooring, and color palette, as well as all designing custom woodwork, furnishings and window treatments.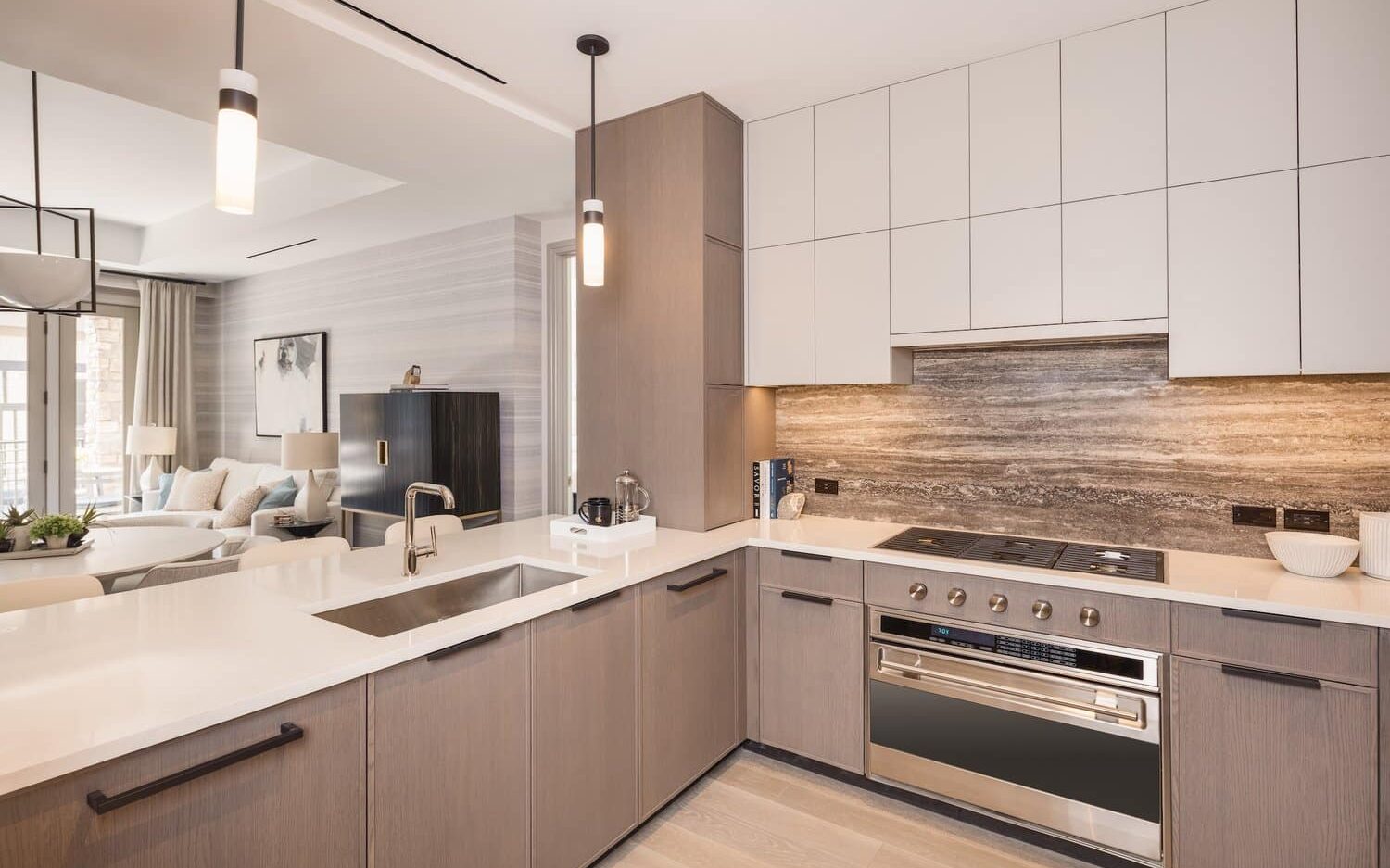 Home Renovation
Whether you're renovating one room or a whole house we have the expertise and resources to make the process flow smoothly. We will assess your needs, develop floor plans, and manage the construction process to create a new space that truly functions for your family. We work with top kitchen and bath design partners adding both value and elegance to your home. Decorative elements like custom furniture, mill work and window treatments add exclusivity and an extra level of personalization.
Transitions
At Elissa Grayer Interior Design, we know that transitioning to a new home in a new town can be a challenge. We specialize in helping families making a move from the city to the suburbs, relocating cross-country, downsizing, or upsizing. We handle everything creating warm, inviting and truly functional spaces that minimize the stress of moving and allow your family to grow.

Owner's Representative Services
With extensive experience managing estate construction, renovation and interior design, our team provides a cohesive approach to large scale residential projects. We help manage your project from concept to completion with your interests at the forefront. We are actively involved making the entire project a success, managing from the concept stage, through procurement of the site, management of the design team, of architects, of engineers, and other consultants. We carefully bid the project to get the best and most complete price, designing and equipping the facility with FFE, and finishing the project through sign-offs, close-outs, and occupancy. Understanding the goals and requirements of our clients is a first step in our process of project management. In many cases, as the project evolves, needs change, so the alignment process continues throughout the project. All decisions on the project are made on the basis of achieving results to exceed our client's needs and expectations.
Oversight Services Include:
Site Selection

Consultant Selection

Lease Review

Design

Contractor Selection

Budget Analysis and Control

Schedule Analysis and Control

Construction

Furniture Procurement

Equipment Procurement

Owner Move-In and Project Closeout
Specification Services for Developers and Builders
Relevant design is a key element in today's competitive home building landscape. For complex projects that require a more dedicated eye for finish work, we provide a complete interior finish specification package that identifies, sources, and procures all your design elements in one easy to use system. This allows you and your team to work more efficiently with less time spent on all-consuming design decisions. In a sense, we become your in-house design studio.

Specification: Our dedicated team of interior designers will create a custom specification package based on the individual needs of each project build. With a wealth of product resources, we will provide your team with a custom design approach that includes thoughtful decisions on plumbing fixtures, and lighting packages (both architectural and decorative). Our detailed hardware schedules bring multiple vendors and options into focus with an easy installation roadmap. We also consult and develop beautiful and functional millwork designs to truly make your job easier. Finally, our style-conscious color palettes, ensure your project will be current, relevant and profitable.

Sourcing: Sourcing from hundreds of possible vendors can be a daunting task. At EGID, we pride ourselves on our knowledge of and access to luxury and value driven vendors across the globe. Our team consistently travels to discover what's new and what's next in the home building and home interiors world. Skilled at providing value engineered options for maximum impact when budget demands, no project is out of reach.

Procurement: Once our team has specified each product, we work with our vendors to give your project the attention to detail your clientele have come to demand. With a strong back-end support system, we take your home building project from concept to completion with order placement, receiving, warehousing, and white glove delivery solutions. Our project management capabilities ensure that each design element is delivered on time and within budget.

Model Home Design and Development: Providing both sales and marketing solutions, our designers work with your team to develop a fully realized and furnished home or apartment design to allow your clients to understand the beauty and function of your project. From initial budget and design, to installation, the benefits of staging the perfect home are invaluable!
Testimonials
"Elissa is remarkable in her artistic judgment, her attention to detail, and her ability to inspire all who work with her. Her breadth of knowledge, combining design principles with particular products and architectural nuance is extraordinary. She places great store on enduring relationships with commitments that inspire confidence."
—G.F.
"We've had the privilege of working with Elissa Grayer on three apartments. The experiences have been joyous, and we have been thrilled with our homes. Elissa has the perfect way of understanding what is right for the way we want to live and for our aesthetic. She seems to understand our personal style, and has always made suggestions that take the decorating to the next level. Surprises that are comfortable to live with. Elissa also shows a remarkable respect for and understanding of the architecture of the spaces—and she has worked brilliantly with our architects and contractors. There is a real vision at work here—and we have been happy to be a part of it."
—E.M.
"Elissa is a self motivated individual who demonstrates excellent design and organization skills. Someone who is looking for a decorator need not look further. She will joyfully carry you through the decision making process that will fulfill your needs and expectations. I've been working in construction for over 25 years and have come across many personalities. Elissa is a pleasure to work with."
—D.G.
Frequently Asked Questions
What's the difference between Interior Design and Interior Decoration?
If your project includes just the furnishings, light fixtures, and some accessories, then "decoration" is the appropriate service for your needs. Many trained designers also offer interior decorating services. If your scope of work includes new construction specifications, or you are working on a renovation of your existing home, meaning–an overall plan that takes into account a concept, a budget, and construction, you are looking for an interior designer who has received training. The decisions you make, whether with a decorator or designer lead to a comprehensive design concept and specifications, and it's all in pursuit of one result: your stunning home.
When should I hire an interior designer?
We suggest hiring an interior designer before or around the time of hiring an architect, builder or general contractor. Knowledgeable designers are able to enhance the project and ensure that you receive the end result that is in your dreams. We're here to guide you and be your advocate through the process.
What's the reason for bringing in a designer early in the construction or design process?
Let's look at what happens when you don't bring in a designer first–it's like making a movie without a director; there's no one holding the full vision and no one sharing information with the team in a way they are used to processing the information. With a designer on board, you will have someone taking charge of all the decisions, someone who knows exactly how all of the pieces in your very large project puzzle impacts the next, and someone who can, and will, take all those pieces and create a home that is breathtaking in every way.
What role do you play in our project?
Our team is your unbiased expert resource – your advocate who is the liaison between all your various services: architect, contractor, and trades people. We communicate the information on the who, what, where and how of your home to the appropriate parties.
How do we express your style?
We dig deep before we start because we want to get to know you on a deep and intimate level. To get there, we have this meeting with the intention of establishing direction through inspirational elements. In this meeting we ask lots of questions and listen hard to your answers – because your answers tell us who you are, and what you care about. Your answers tell us what you love, what's sentimental to you, and what you want to express about yourself. After we get to know you, and through detailed consideration, we integrate images that communicate our ideas into a new vision for your home.
Can we shop together?
That's generally not part of the equation when we work with clients. Our experience has shown us that the key idea of working with an interior designer is to allow our expertise and creativity bring ideas to you that will make your project uniquely yours. Then the design vision can be executed seamlessly, effectively and in a way that is truly service oriented for the client. However, if shopping together is important to you, we will bring you along as is necessary.
What if I see something online that looks similar to what you specified for less money? Can I buy that myself?
It is tempting to do your own shopping to save money, but in the end, we find that it costs our clients in scale and quality mistakes which means that they end up buying items twice and experiencing frustration from the extra costs. If you want to do your own purchasing, that is fine as long as we know that prior to beginning the project. We ask that you collaborate with us on your selections before purchasing, and if we don't believe the item fits, we'll let you know. You are responsible for delivery, installation, freight damages and time spent coordinating all of the services.
Now that I'm thinking about renovating, I occasionally watch HGTV shows; does your process overlap with what I've seen?
Calling it "Reality TV" is really a bit of a misnomer to me, because it's not "reality." You're seeing results, not a process, and process is a big part of any design practice. Reality shows are based on months and months of pre-planning, which is probably the only place where the processes do overlap, but they can't show that prep work in thirty minutes. So, what you see is the big, flashy and fabulous reveal. But it's not real time and it's not real life. For your home to have the big wonderful reveal certainly is possible, and it certainly is our goal, but based in real time, which is often six months out, or more. Someone is paying the salaries, fees and for the materials used in the projects.
How do you set a project budget?
The budget is where the realistic picture of your project begins, and we won't start a project without one. A budget is the map that shows us how we can do the best job for you. We will walk you through the process of budgeting based on our extensive experience with interior design. We find that our clients may know how much they want to invest, but may not know what a reasonable budget for furnishings and fees would be for for a project like yours. We guide you through this process. What you choose to invest is your choice. Our goal is to work within your investment range.
What if I want to do most of the work and just need an overall plan?
We suggest working with a firm that specializes in a limited scope such as an overall design plan. Our firm is geared toward full service interior design projects, whether that be a single room or an entire house. We like to see our work through from initial design concept to completion, and believe our value is in making that process enjoyable for you.