Elissa Grayer Interior Design
Elissa Grayer Interior Design believes in the power of design to positively influence the living experience. This underlying belief is rooted in the firm's ethos, and is their driving passion, motivating them to bring the full measure of design to provide spaces that provide beauty, ease and comfort.
In order to create homes that convey the character and soul of those who live within them, EGID designs bespoke environments that evoke joy in those who live in them. By transforming each home into the best possible version of itself, the team creates timeless interiors that complement today's modern living experience. And by infusing homes with their clients' own personal history and style, the firm creates a legacy of timeless tradition that is translatable across generations. Their service-oriented and all-encompassing process engages clients in a design journey that is both seamless and enjoyable. From the first conversation to the last detail, the firm's approach to creating uniquely tailored surroundings makes it easy to both embrace the vision, and to be taken care of throughout the "process". In the end, Elissa Grayer Interior Designs delivers a home where clients feel known in every space, and to Elissa Grayer and her team, that is definition of true luxury. Elissa leads a talented team of 12 out of design studios in Rye, and Sag Harbor, New York. Most recently she has added an Austin, Texas location to her high-end residential & commercial design practice. Together they create a seamless design process allowing their clients to feel seen, understood and cared for.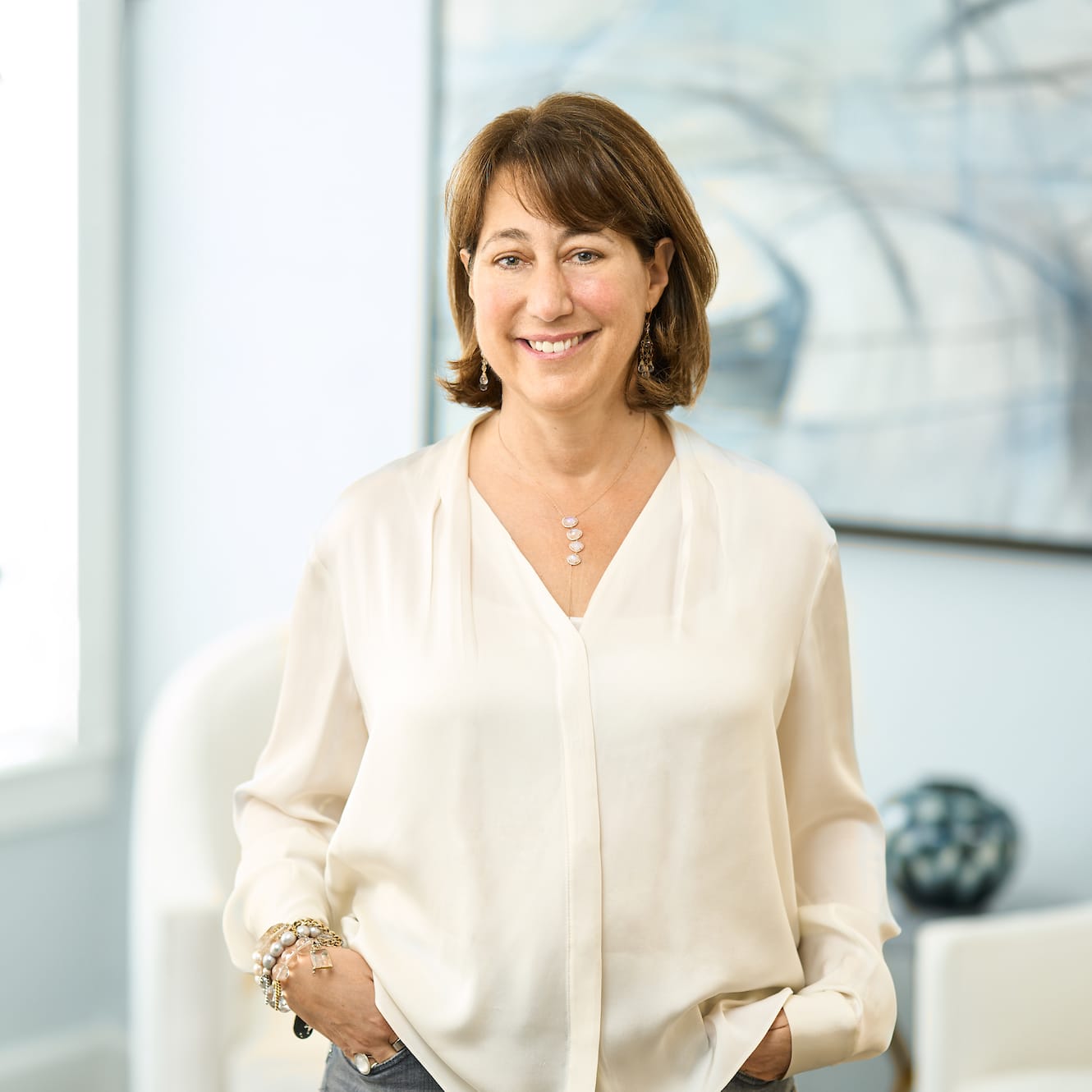 Elissa Grayer, Allied ASID
Principal Designer
A graduate of Amherst College, Harvard University, and Teachers College Columbia University, Elissa spent 10 years in the fields of education and business, before continuing her education at New York School of Interior Design, and Parsons School of Interior Design. She has won multiple awards for her interiors, and has been published in both national and local print, and digital formats. She is a sought after guest on podcasts and industry panels.
Elissa is currently serving as president of the American Society of Interior Designers (ASID) NY Metro Chapter, and then, when she puts all of her work aside, Elissa very much enjoys spending time in the company of her two adult daughters.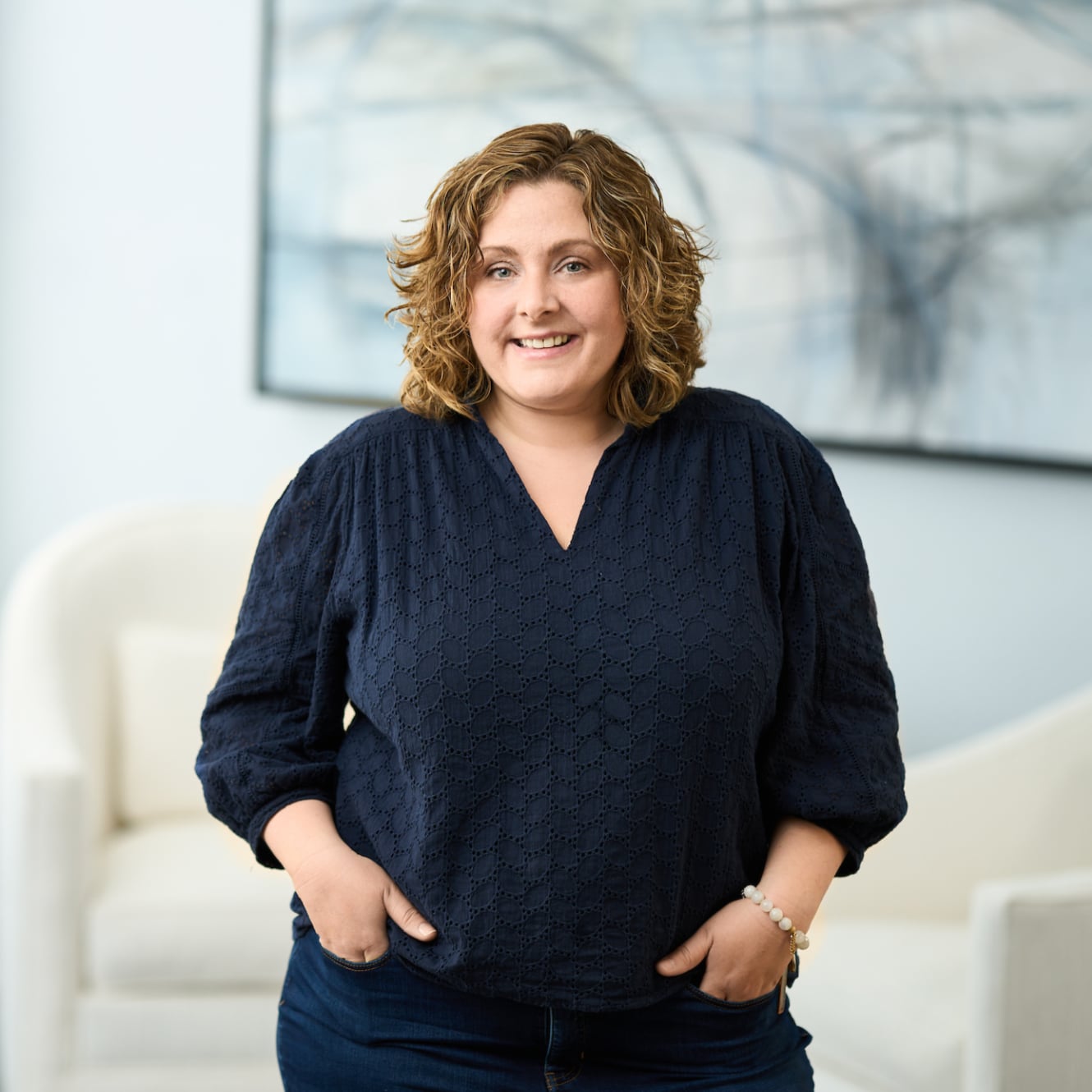 Kristin Damle, Allied ASID
Design Director
Kristin is EGID's resident "super-woman"! To say she can do it all is an understatement. Having graduated from NewYork's prestigious Fashion Institute of Technology with a degree in Interior Design, she has honed her skills working for some of the top design firms in the city. She joined EGID in 2016 as a senior designer and immediately became an invaluable part of the team. Kristin has traveled the world extensively attending design shows throughout the US, Paris, Milan and Germany. Her design skills allow EGID to be at the forefront of the industry and create luxurious homes for our clientele. She and her husband live in Westchester where they raise their two children. She loves color, texture and pattern and really understands how they can influence a space and how one functions and feels in that space.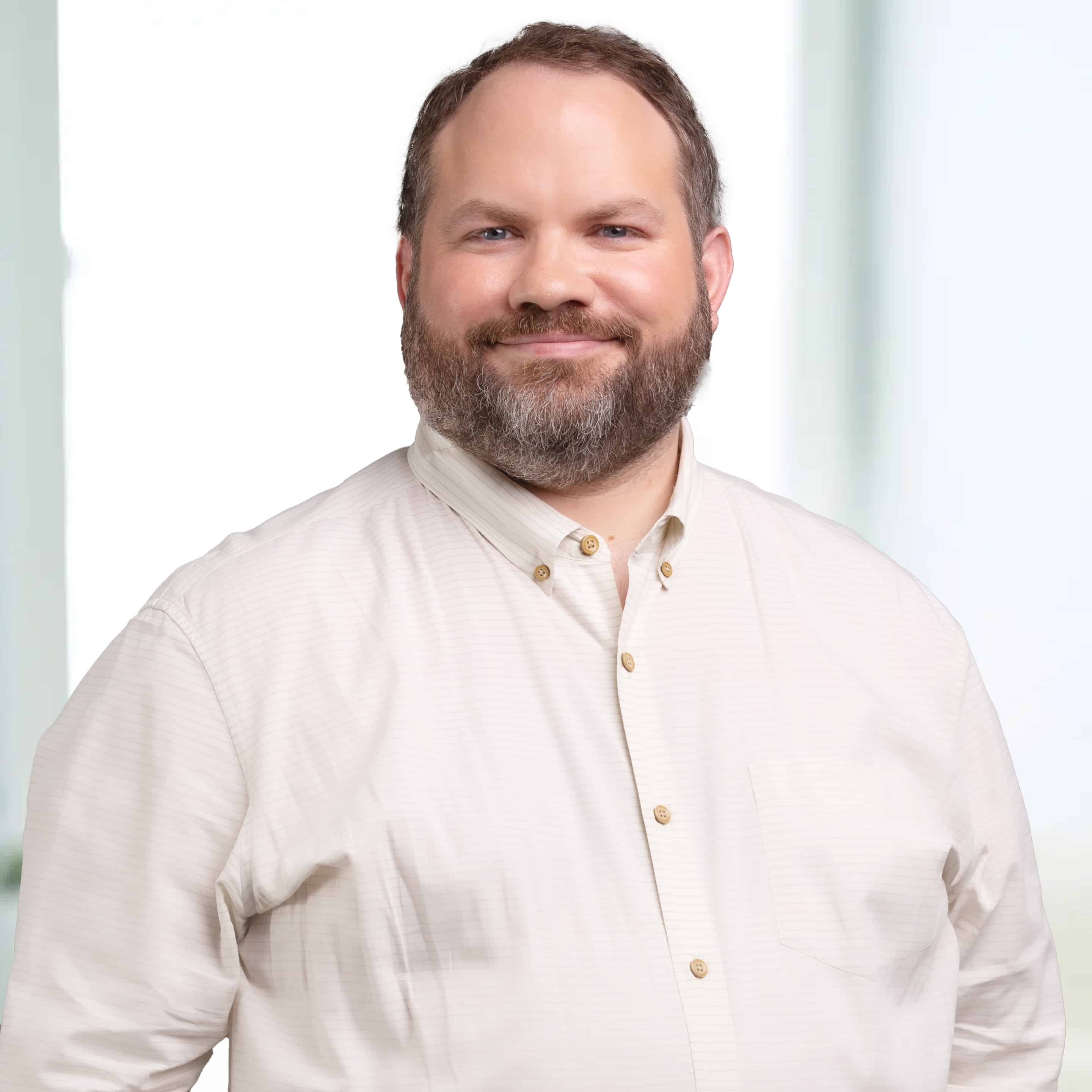 Shawn Foust
Director of Business Operations
Born and raised in Northwest Arkansas, Shawn started his career in I.T. field. While this is vastly different from the interior design world, he studied and built skills that allowed him to develop and implement policies and procedures for his own company, as well as his clients. When presented with the opportunity to take over the management of a design firm while living in Florida, he decided to take a leap and change the field that he was working in. That change eventually led him to joining our team, allowing him to develop new strategies for our firm. Shawn's hobbies include reading, video games, traveling, and spending time with friends and family.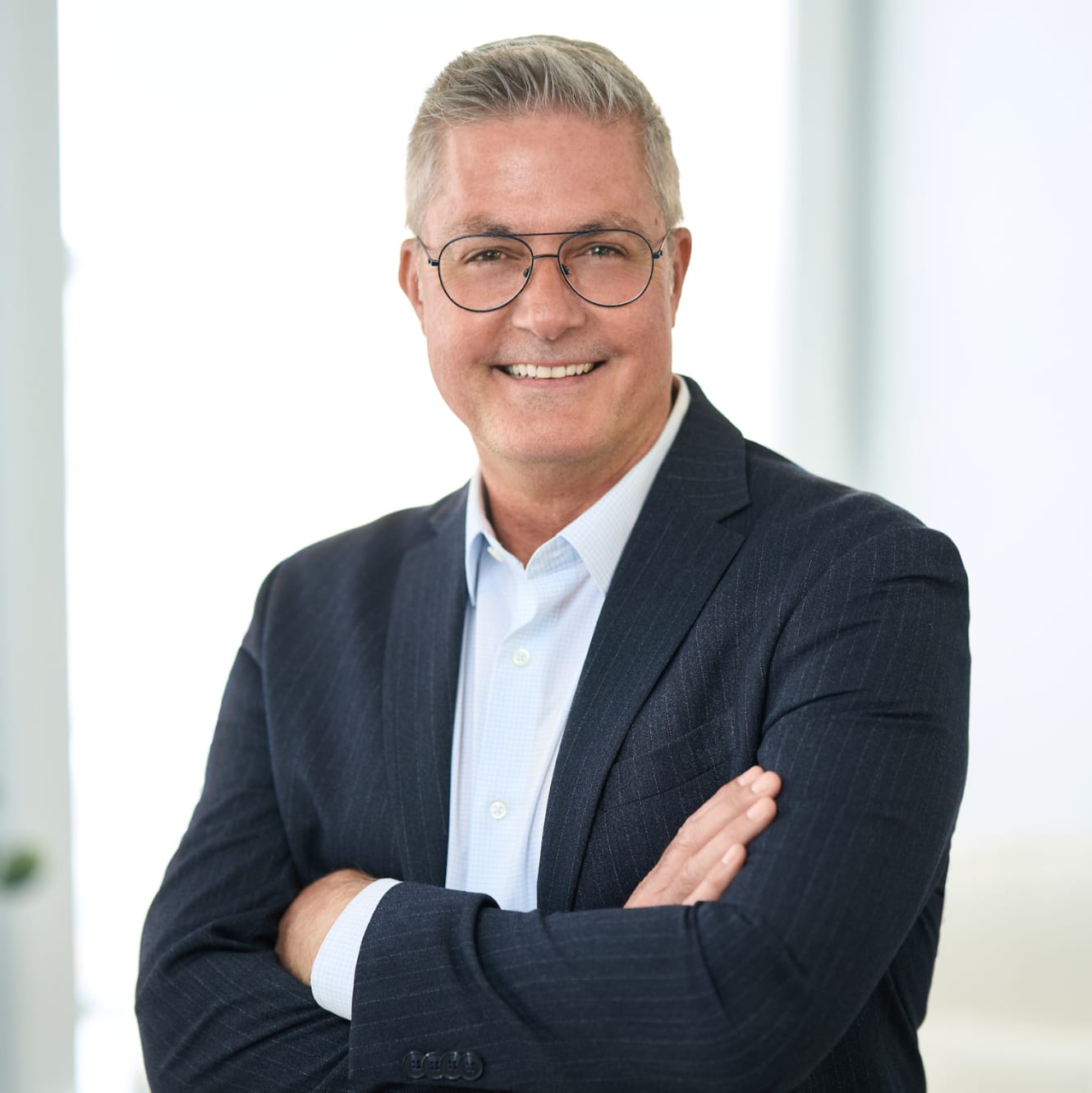 Bob Gaynor, Assoc. ASID
Director of Business Development
Born and raised in Southern California, Bob has been in the arts world for most of his life. A working actor and musician for the last 36 years, Bob has appeared on stage, film and television with many of the industry's most prominent names. His design career began in 2001 when he opened a design studio and retail store in the NY Metro Area with his husband of 25 years. While managing a talented staff of design professionals, he developed his technical and creative skills, eventually designing and managing his own projects. Over the last 20 years, Bob has worked as a Senior Designer, Product Designer, Managing Partner, and Marketing and Branding Specialist, consulting with some of the nation's top designers. Bob uses his broad industry experience to guide EGID's marketing strategies, while developing new avenues for client growth. He lives in Austin, TX and New Jersey.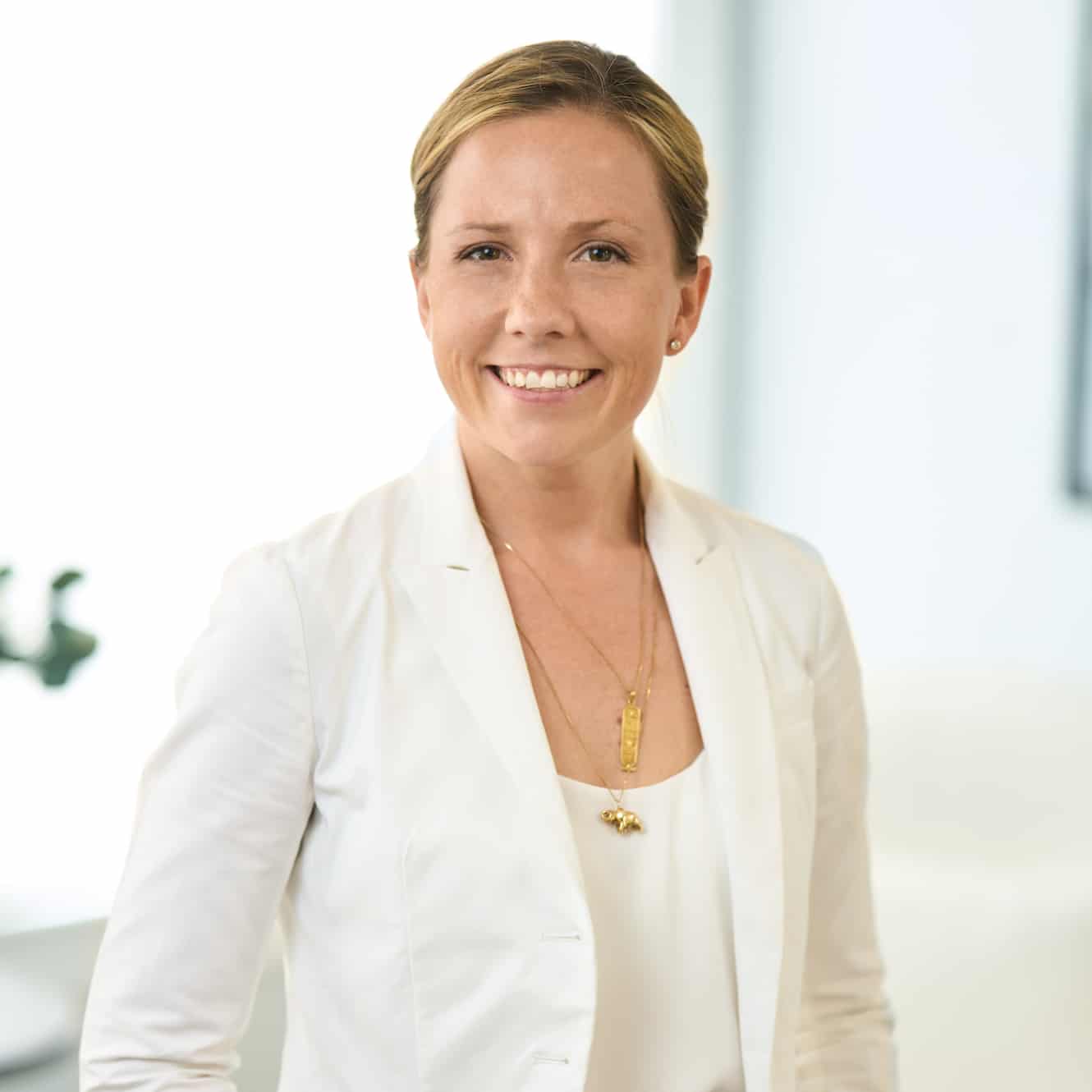 Lindsay Troy-Cirafici
Interior Designer
After graduating from New England School of Art and Design in Boston with a Bachelor of Fine Arts Degree in Interior Design, Lindsay has been working in the interior design field for 14 years. She has developed her skills working with hand made furniture, at high end boutiques, interior design firms, and design consulting. All of this experience has led her to the belief that creating a happy, calm, and relaxing environment for her clients is paramount. Grateful to be part of Elissa Grayer Interior Design, she continues to hone her skills. Lindsay is in constant motion raising her two beautiful girls and is passionate about creating art at all levels.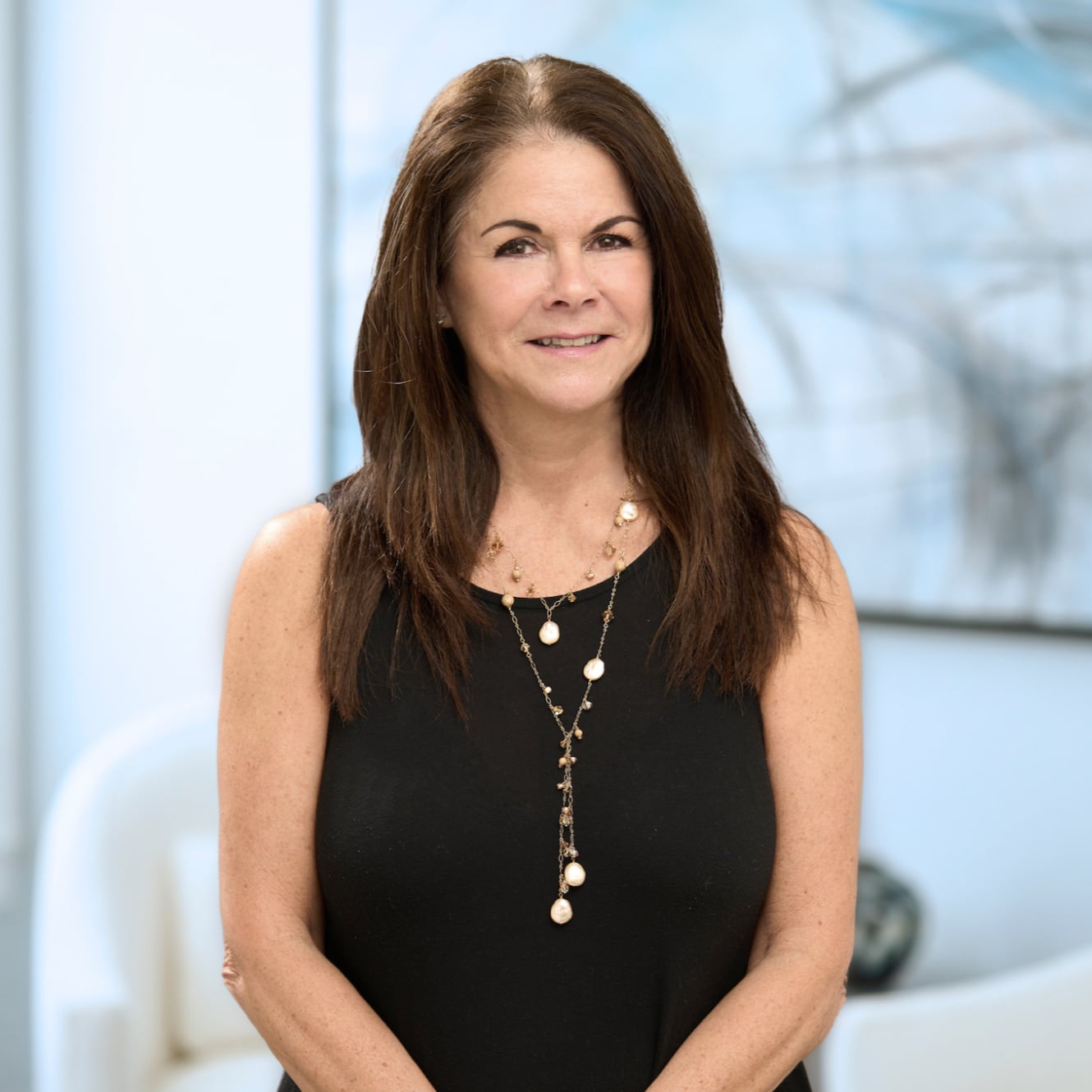 Amy Friedman
Project Coordinator
Amy is a Westchester native who graduated with a Bachelor of Liberal Arts Degree from SUNY at Purchase. She started her career in the cosmetic industry, raising her two children, then pursuing further education in Interior Design at Pace University. She has been an Interior Designer specializing in residential, commercial and hospitality design for over 25 years, working for others as well as owning her own company for 15 years. She enjoys spending free time with her family and friends, creating fun memories!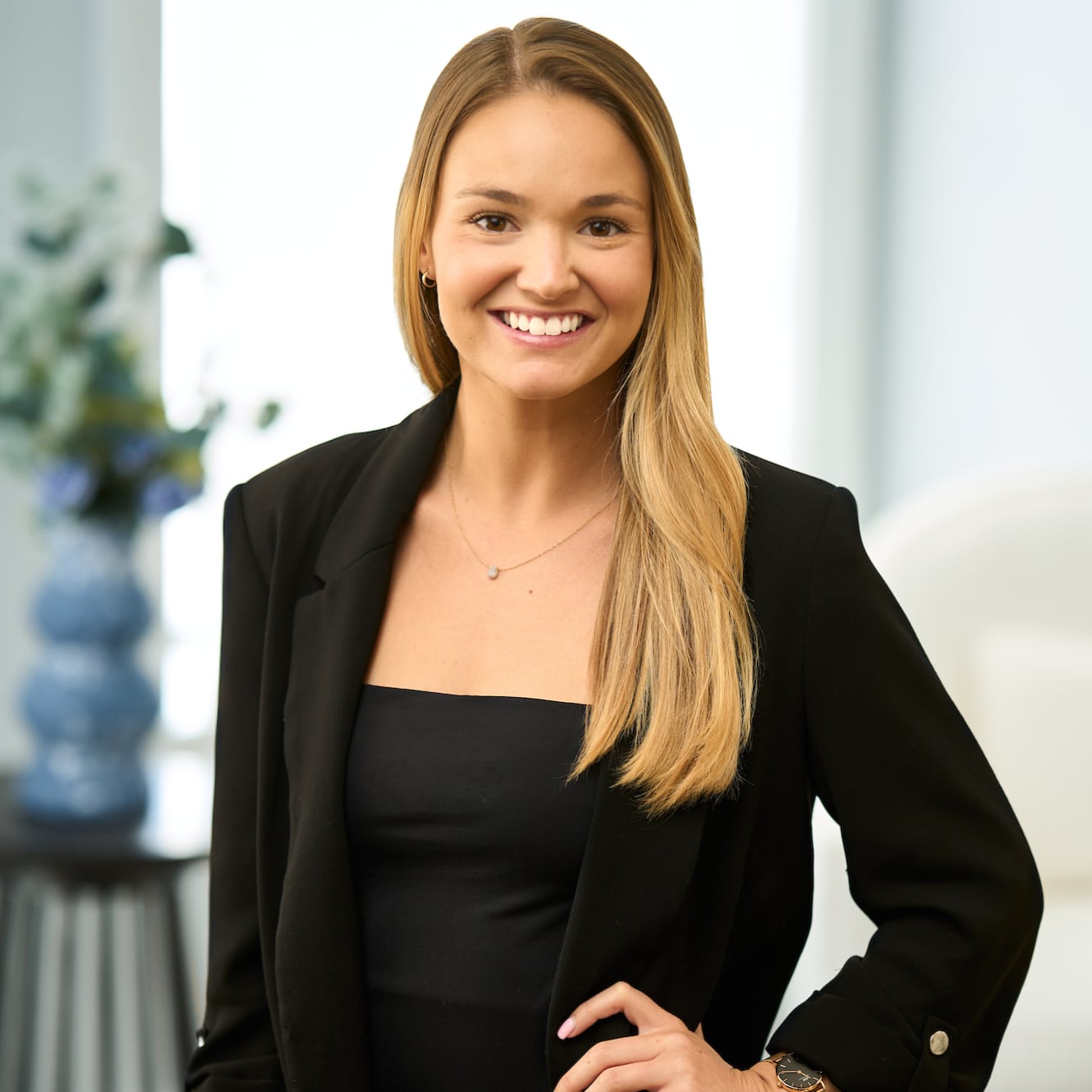 Lauren Sergi
Design Assistant
Born and raised in Massachusetts, Lauren attended High Point University where she received a Bachelor's degree in Interior Design. Her passion for Interior Design started at a young age and grew further while working at the High Point Market, the world's largest furniture market while in school. She enjoys reading and spending time with friends and family.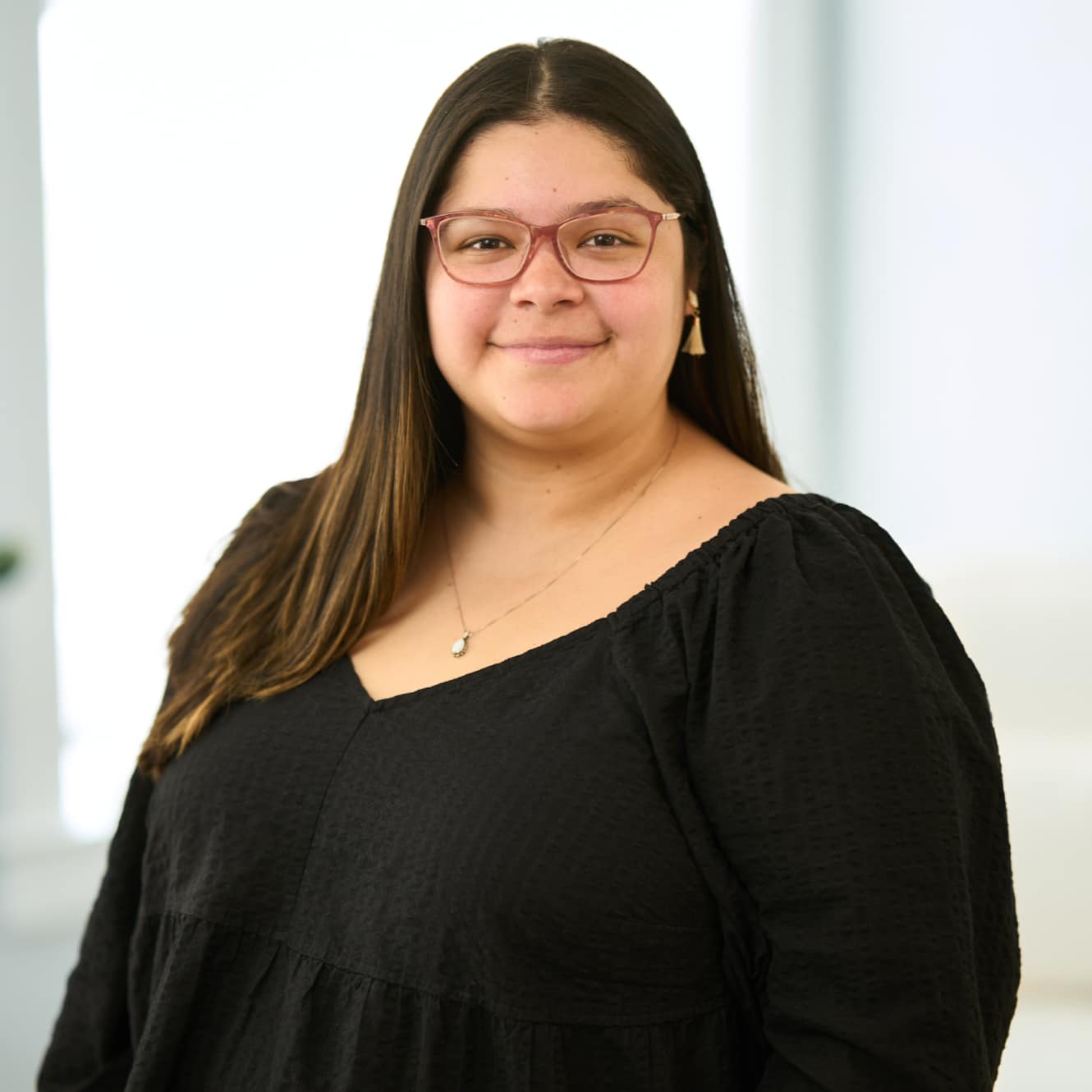 Amanda Torres
Design Assistant
Amanda is a New York native who studied and earned a Bachelor of Fine Arts degree in Interior Design at the prestigious New York School of Interior Design. While studying full time, she also worked as a sales associate at Walker Zanger, becoming very knowledgeable about tile & stone. She admires coastal interior design that uses natural colors, patterns and textures. Amanda loves traveling, spending quality time with her family, and going to Met's games in Queens.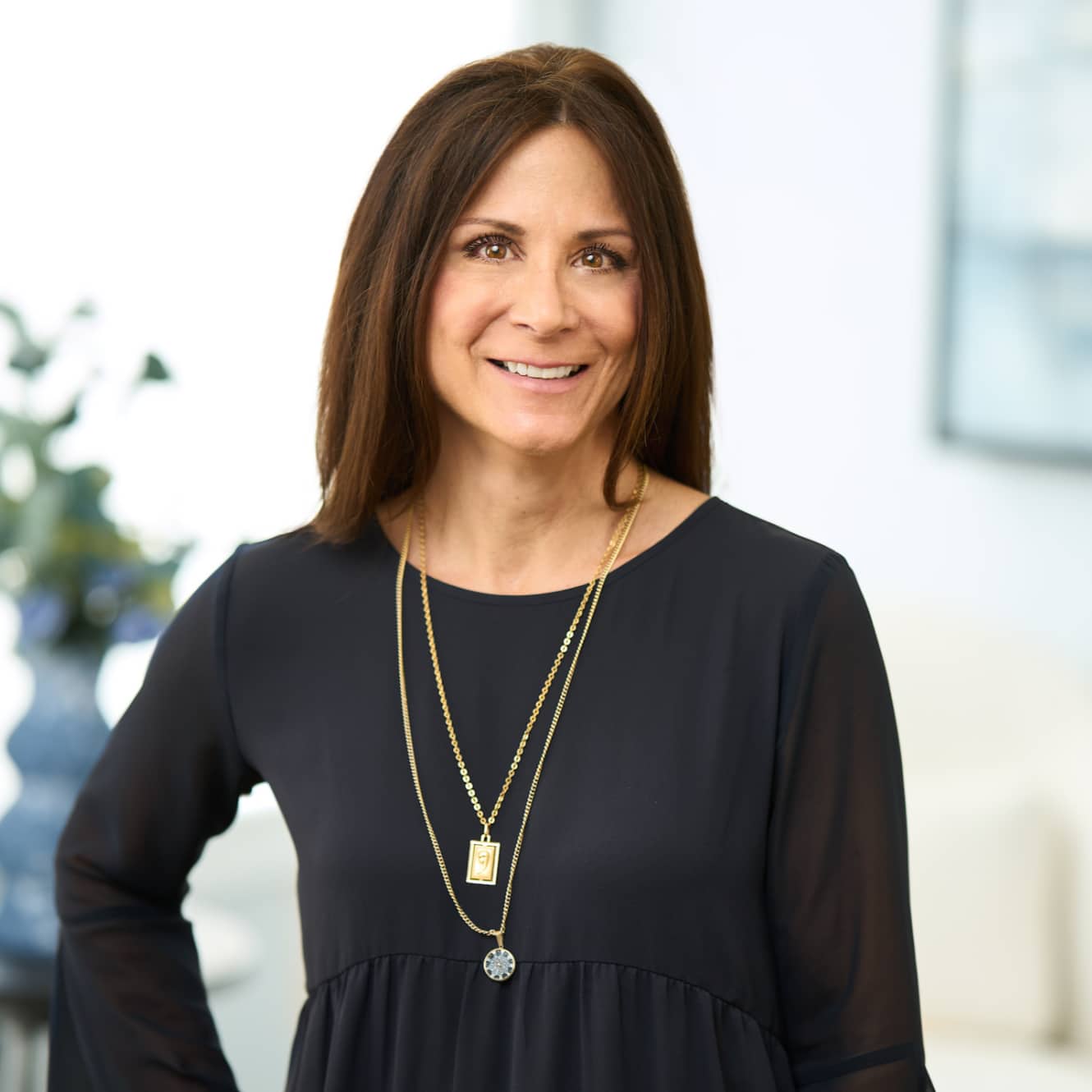 Lisa Dolgos
Office Manager
After graduating college, Lisa worked in Facilities Management for some of the biggest law firms in New York City. She left the workforce to raise her four children and volunteer with local charities and community organizations. Lisa recently joined the Elissa Grayer Interior Design team after spending eight years working in higher education. Lisa has a keen interest and passion for design. Supporting the designers with a high level of professionalism and attention to detail, Lisa makes sure the daily business of the firm, and the needs of the clients, are met with style, enthusiasm, and a smile. Lisa and her husband have four adult children and live in Westchester. Lisa loves to travel and is an avid tennis player and golfer.